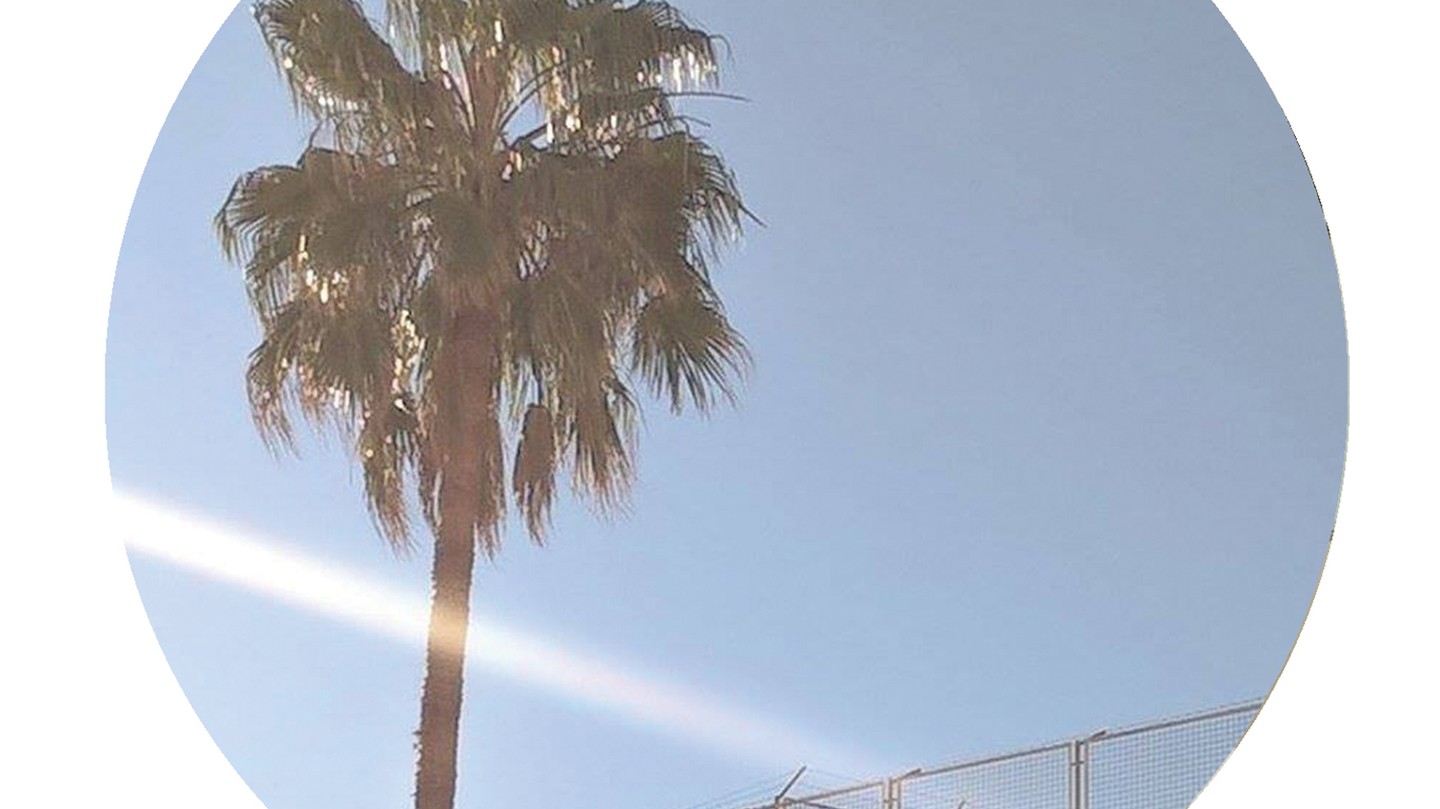 The NYC producer steps up for Shall Not Fade's paradisiacal sub-label Lost Palms with new track "Angel."

If Bristol-based imprint Shall Not Fade's musical M.O is succulent and subdued lo-fi house, then their side-label Lost Palms takes things one step deeper and more dreamy. On their fourth record, the crew turns to frequent collaborator and New Yorker Baltra, who comes correct with a four-tracker of hypnotic, acidic lo-fi house.

On "Angel," we get offered a portal into up and comer's style; gear up for vocal stylings akin to the likes of Galcher Lustwerk, with cozy waves of wiggly 303s and gentle pads that simply whisk alongside the rest of the track till there's nothing left but a few drums and white noise. Check it out below.